About us
pioneering a new approach to
Expertly crafted by the world's foremost health, nutrition and fitness leaders, our on-line coaching and motivation tools are changing the lives of consumers around the globe.
Fitness-tools is arranged in a trio of business units, each with a core focus and drive to become market-leader.
Direct Consumer Brand Development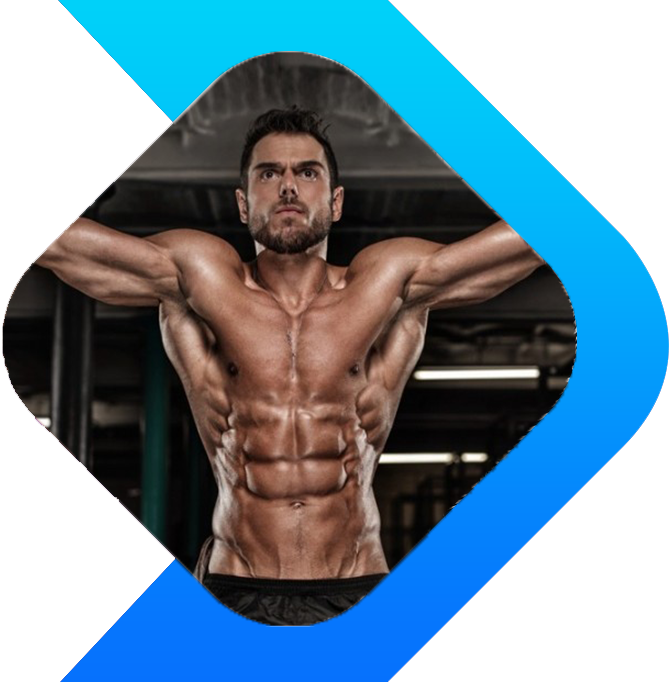 Services
Services
Our best services to
solve your problems
Content Licensing
Tap into great health & fitness content in 30 languages. We have the most authentic and credible health and fitness articles, videos and more
Direct Consumer Brand Development
Developing fitness brands of the future with on-line moving to off-line retail presence and true reach to collaborate
Nutrition Products
Completing the holy grail of fitness products online, Fitness Tools is striving to be a leading distributor in 12 of the largest nutri markets

FITNESS TOOLS SERVICES LIMITED
35 Firs Avenue,
London, N11 3NE
United Kingdom
Having trouble? Find the answer to your query here. Don't hasitate to contact us!